What do I like about Valentine's Day? Honestly, my favorite part is how people run around crazy like it is the make it or break it day for a relationship. I mean honestly, you should be making your significant other feel special and loved every day of the year not just one.
So I thought I would post just some funny picutres and quotes about love that I like:
1.
I saw this picture on Google and couldn't stop laughing. I love Sheldon!
2.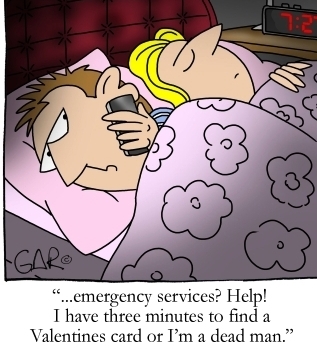 This picture basically explains Valentine's day. I honestly think that the amount of pressure we put on this day is silly. Give me a hug and maybe a flower or just spend the day with me and I will be happy.
3. If you want to talk to me about love lets talk about the poem the
poem
from 10 Things I Hate About You. I feel like it accurately describes being in a relationship with someone. You hate some of the things that they do but all in all you truly love them. One of my favorite poems ever! (Plus I adore this movie!
Heath Ledger singing
= 'nuff said!)
4.
Just all the LOLz
5.
Thats one way to say it lol
6.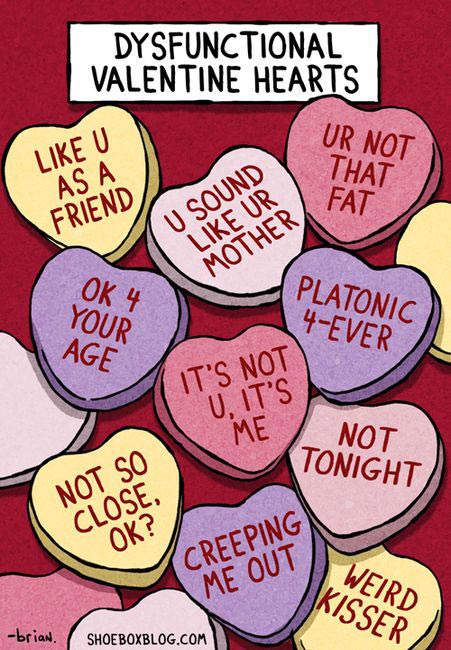 I seriously think they should start making these!
Overall, I think that valentines day is way to overplayed. But pictures like this make me laugh so much and I hope they made you laugh too :)