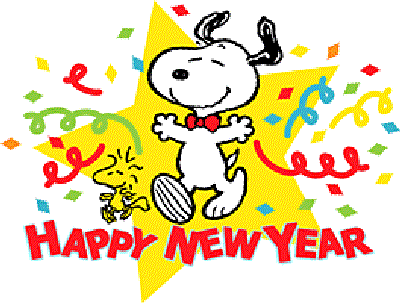 Happy new year everyone! I hope you all had a fun and safe night. I don't know about you, but I am incredibly happy 2015 is over. It was a very rough year for me with a lot of ups and downs and things going wrong. I am hoping things will just be ok for a while, or get better.
I don't want to focus on the negative things right now, instead, here are some of the good things that happened this year:
- Made new friends
- Moved to a new place
- Gotten mostly A's and B's in school
- Gotten better at makeup
- Celebrated my 3 year anniversary with my boyfriend (and got a new years kiss)
I will be starting what should be my last semester in community college in two weeks and in the mean time, waiting to hear back from CSU Sacramento, fingers crossed! My goals for this year are just to work on myself and improve my state of living. Being more active with cleaning and exercising are at the top of the list along with doing well in school. I want to stop putting up with people who hurt me and remember that it is ok to be selfish when it comes to myself and that it is ok to put myself first.
I don't want to make and super specific or crazy difficult goals for this year, but I want to have just a few guidelines to work with. The only real specific goals I have are to read 20 books, and take some fun fitness classes like dance, because I have been wanting to do that for a while.
What are your new years goals? Let me know, and I wish you luck with them.
Take care,
<3 Kimmie