After hours of looking at pre-made reading lists for college students and not really falling in love with any of them, I found this list on
Book Riot
which, instead on naming specific books, has 10 categories of books to read. By book choices are all in my
Goodreads shelf
.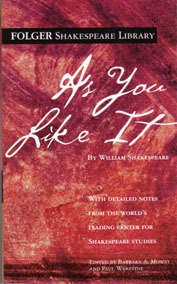 #1 - A Shakespeare Play. My pick is As You Like It. I got to see this play in, I think, middle school and I have been wanting to read it forever. If I finish it and want to read another my 2nd choice is a Midsummer Night Dream.
#2 - A biography of a historical figure. Cleopatra: A Life by Stacy Schiff. I've always been interested in Cleopatra, so I am excited to read this.
#3 - A book about a historical event or period in history. Outlander by Diana Gabaldon. Set in Scotland and starts out in 1945 before the main character Claire wakes up in 1743.
#4 - A classic (Pre 1910). I have been slowly working my way through The Count of Monte Cristo for a while and want to finish it this summer.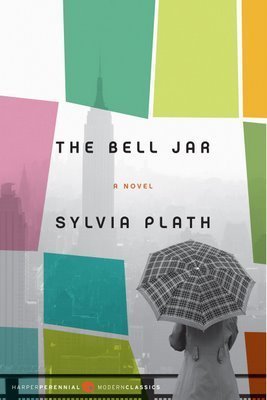 #5 - A modern classic (Post 1910). The Bell Jar by Sylvia Plath. This book is such a cult classic I figured I would give it a try.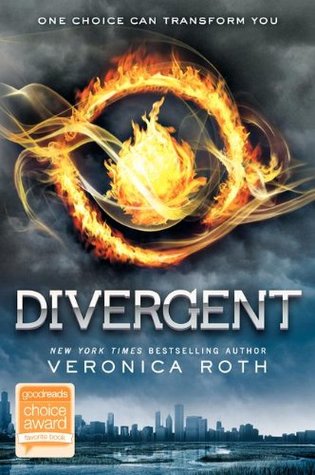 #6 - Dystopia novel. I have been wanting to read the Divergent series for a while now and so I figured I'd add this to the list.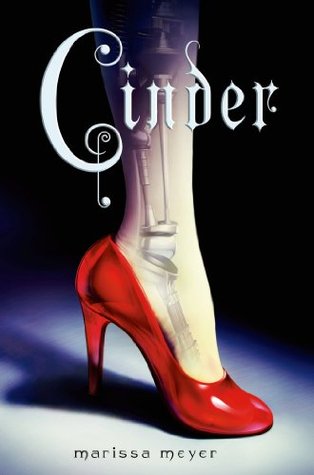 #7 - Young Adult. I chose the book Cinder. I know #6 and #7 are both young adult and set in Dystopian societies, but I couldn't help myself.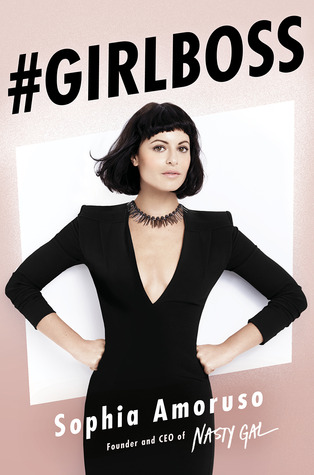 #8 - Non-fiction. #Girlboss. A memoir by the CEO and Founder of Nasty Gal.
I did skip #9 since I'm not very interested in politics. Might read Killing Lincoln by Bill O'Reilly.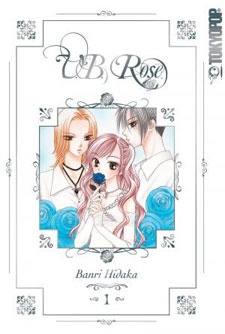 #10 - Graphic Novel. Instead of a novel I chose a manga, I want to finish this series called V.B. Rose (Velvet Black Rose).
At the end of the summer, I'll do an update on how far I got through the list.
What are some of the books you guys are loving right now or planning on for the summer?
<3 Kimmie